I don't know if this is the right topic to post this or not, but I do not know any other way of getting in touch with people who are proficient at using ENB's.
I recently started with a fresh install of Fallout 3 GOTY, and the first thing I did after that was download Midhrast's ENB from the nexus. I followed the detailed instructions as best as I could :
1) Downloaded the ENB file from Boris's site.
2) Extracted ONLY the d3d9.dll into my root Fallout 3 installation folder.
3) Extracted all the files from Midhrast's ENB folder into my root Fallout 3 installation folder.
4) Turned off AA, Anisotropic Filtering and Water Multisampling.
5) Made sure to check the relevant lines in Fallout.ini and FalloutPrefs.ini
6) Started the game.
The results were as follows. The outdoors looked all blurred and sort of...floaty? I don't know how to best describe it. And the indoors, well, they sort of blew up with light.
Outdoors :
Indoors :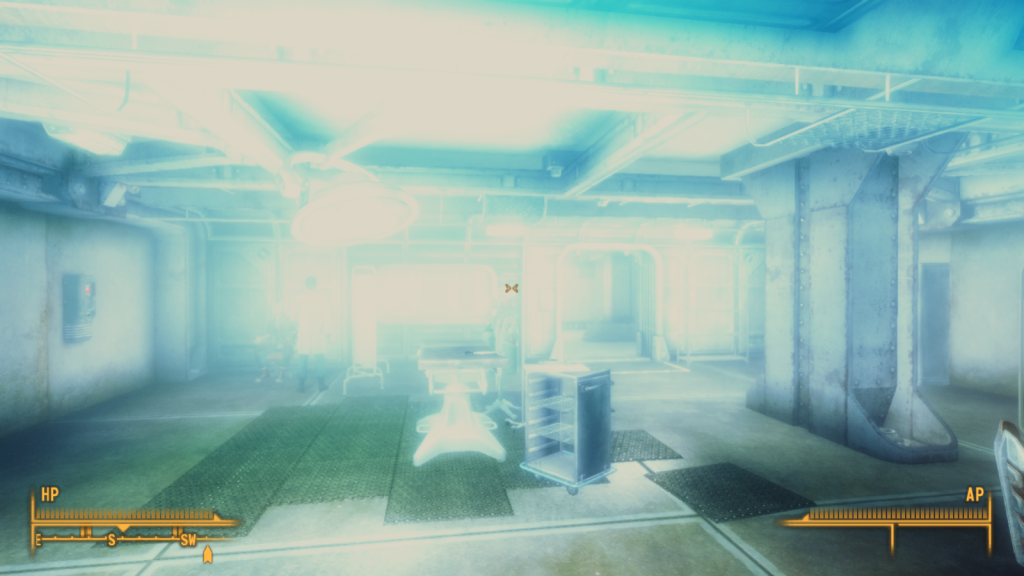 How can I fix this? How can I make my game as pretty as Midhrast's or Wanny's screenshots? Any help would be much appreciated, thanks!!