It's been way too long since i last post lots of pics. College is a pain in the ass.
But hey, i'm back in full power! For now.
Random shit.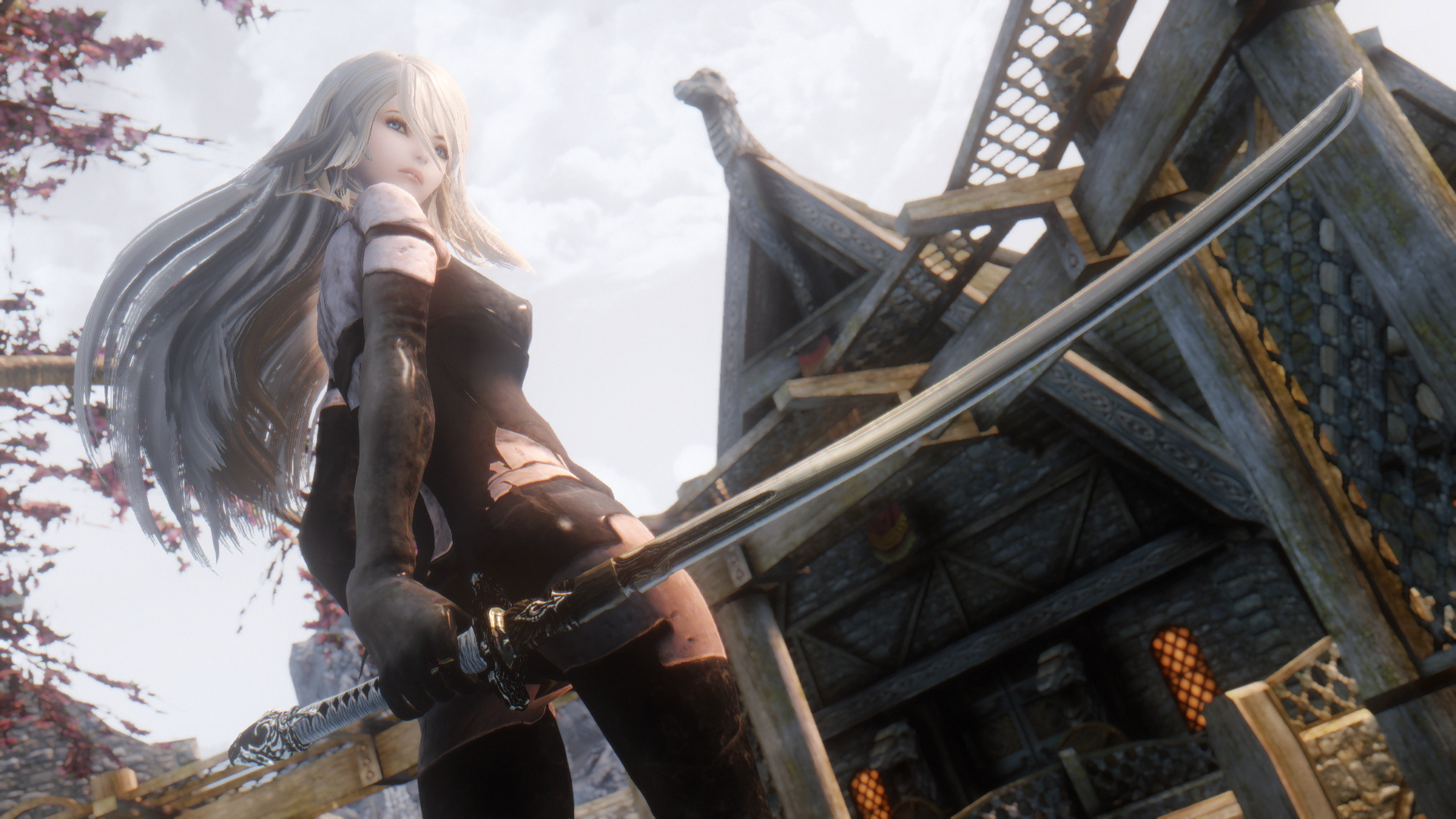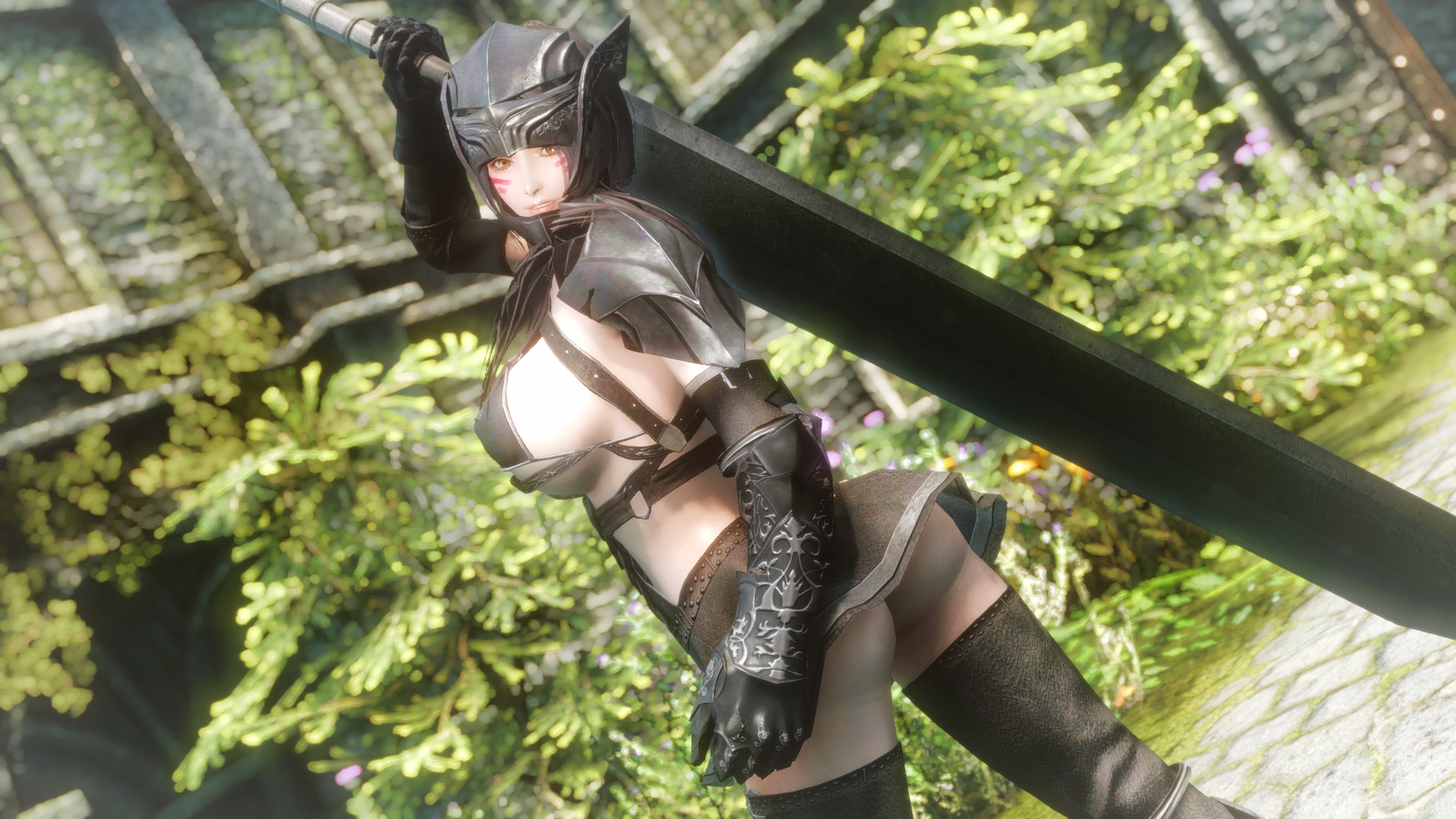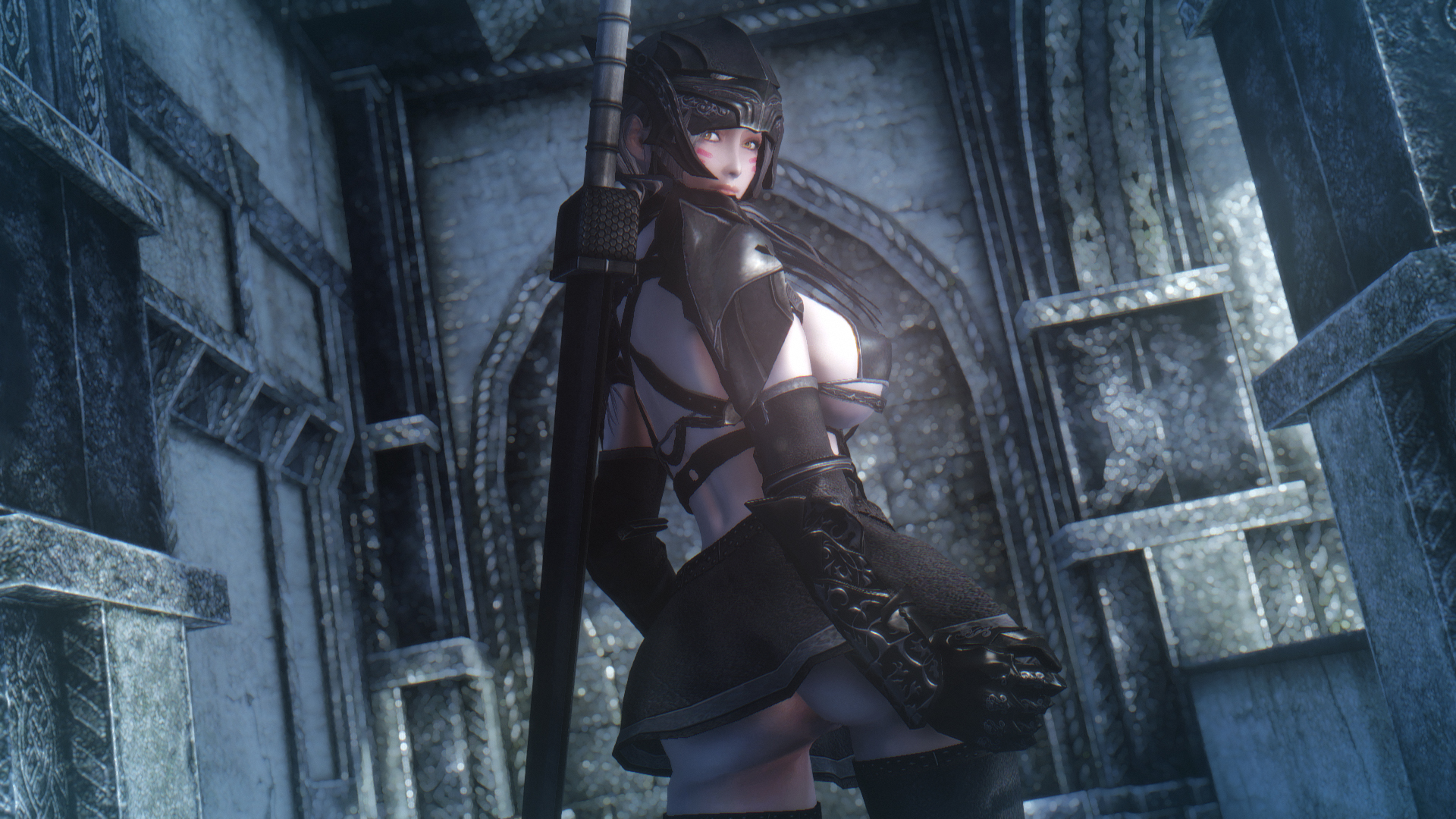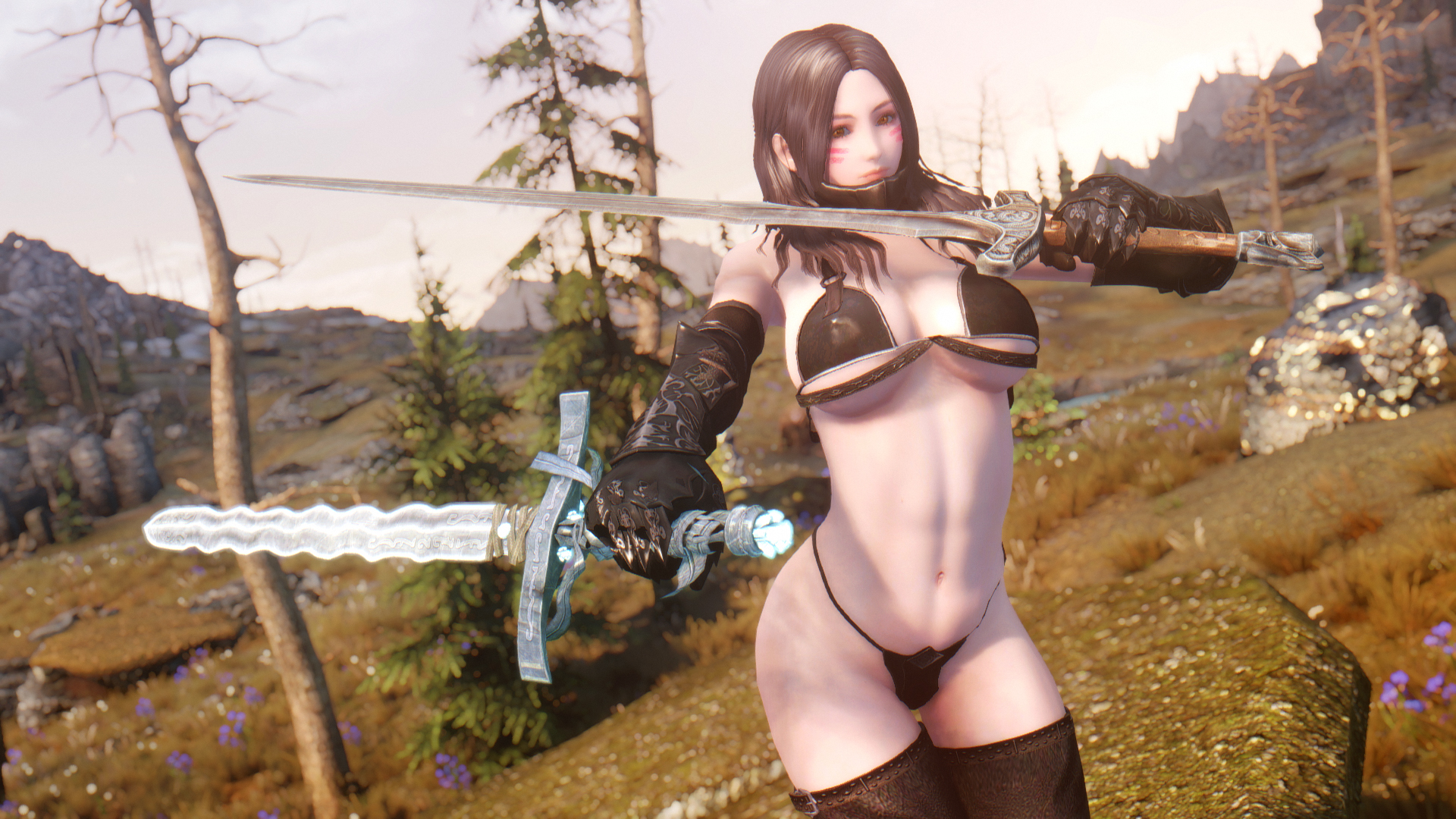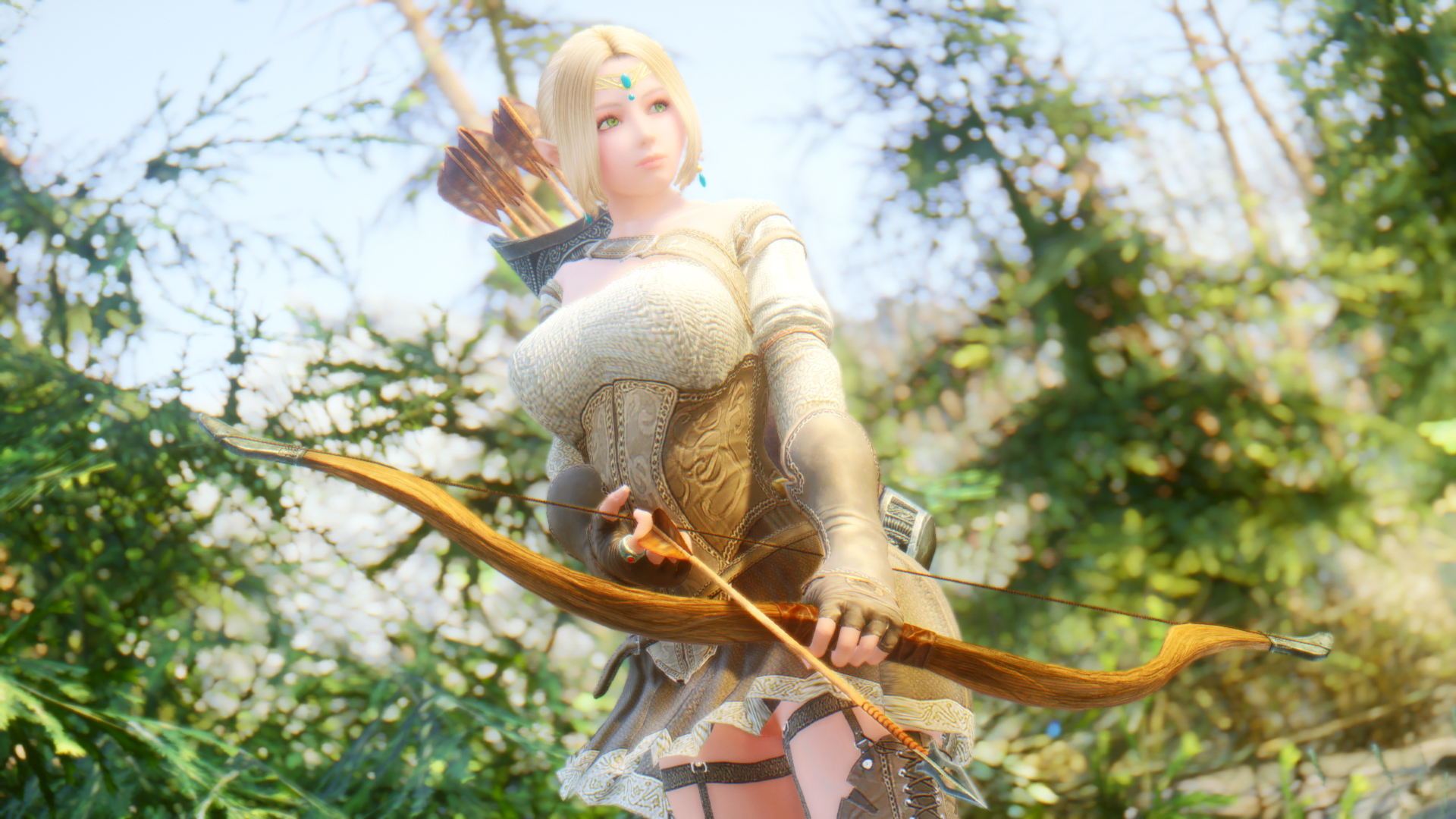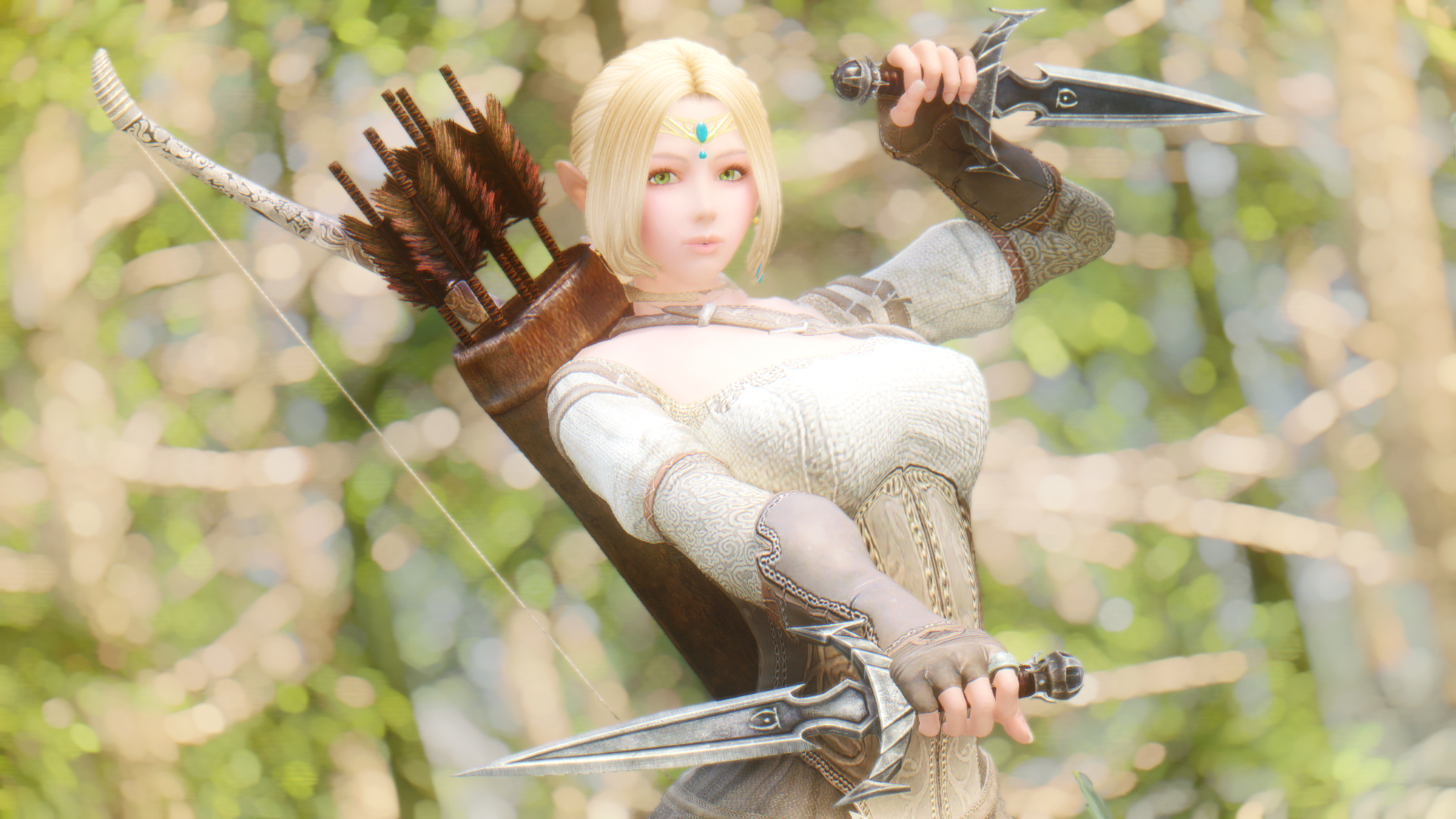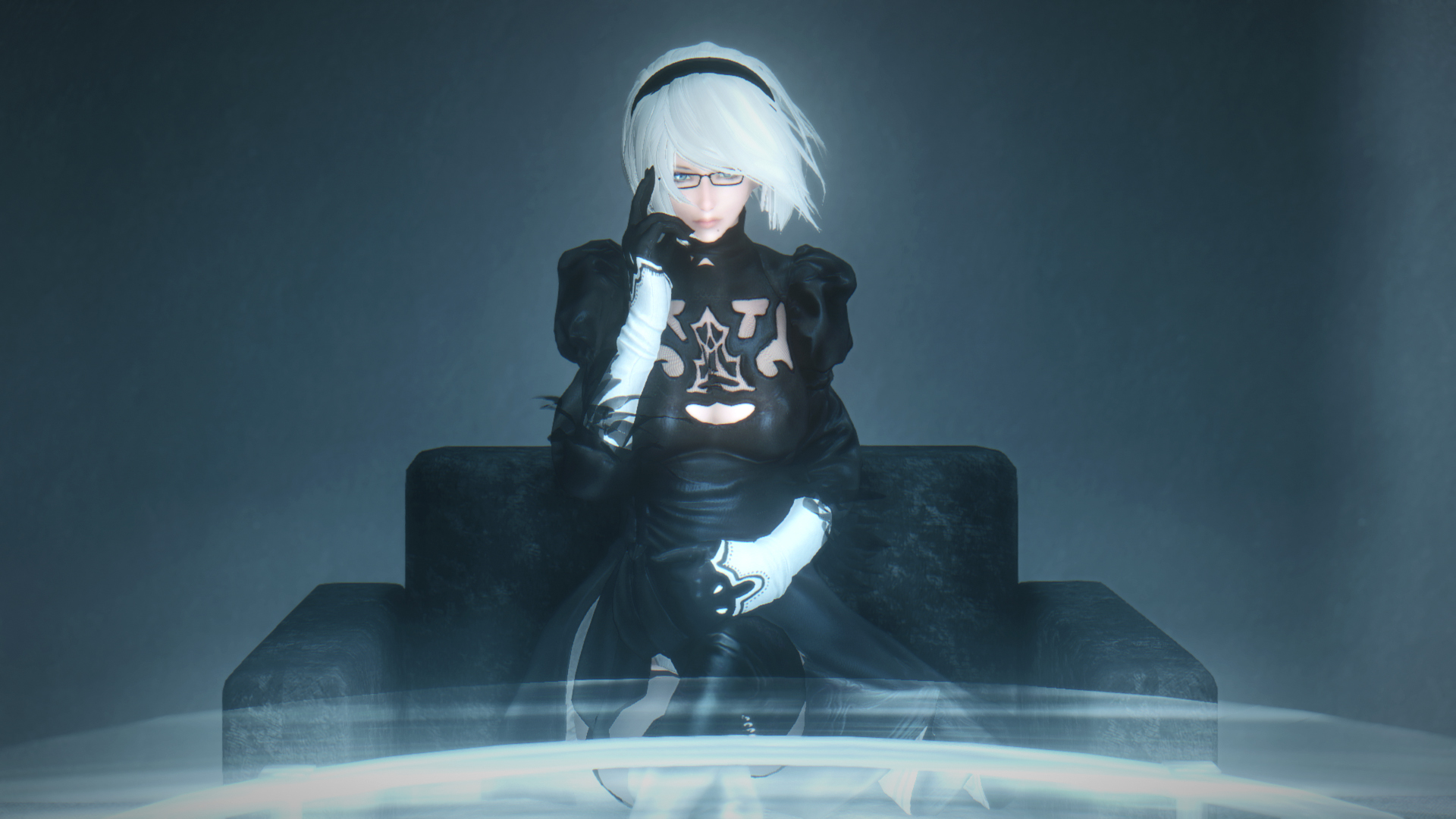 Found this neat mod called Nioveride pose adjustment. This is definitely one the most amazing tool for screen archers. What this does are self explanatory, real fuckin' Nito shit.
Download.
Examples (first pic are without nioveride pose tweak, second pic are with the tweak):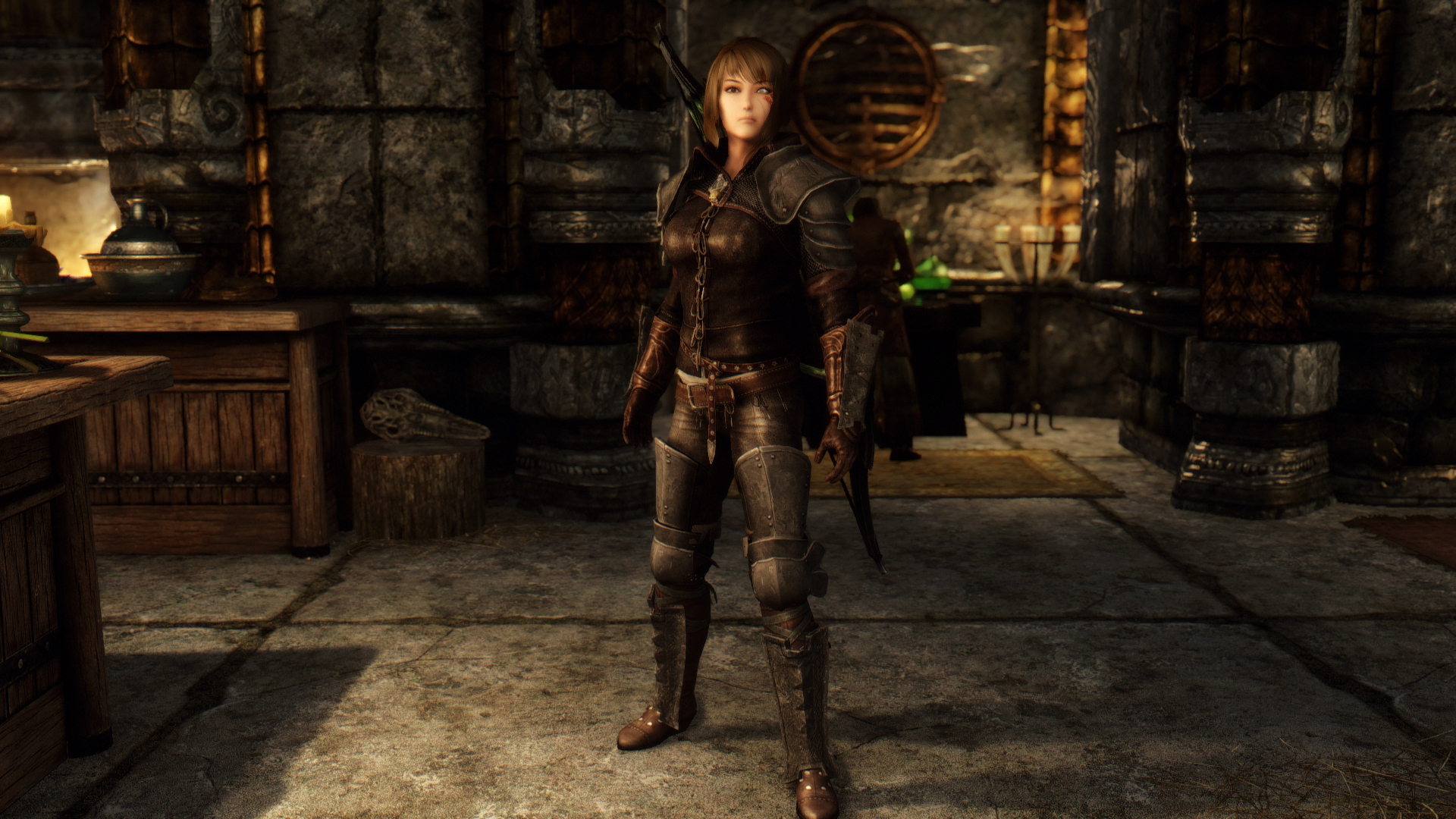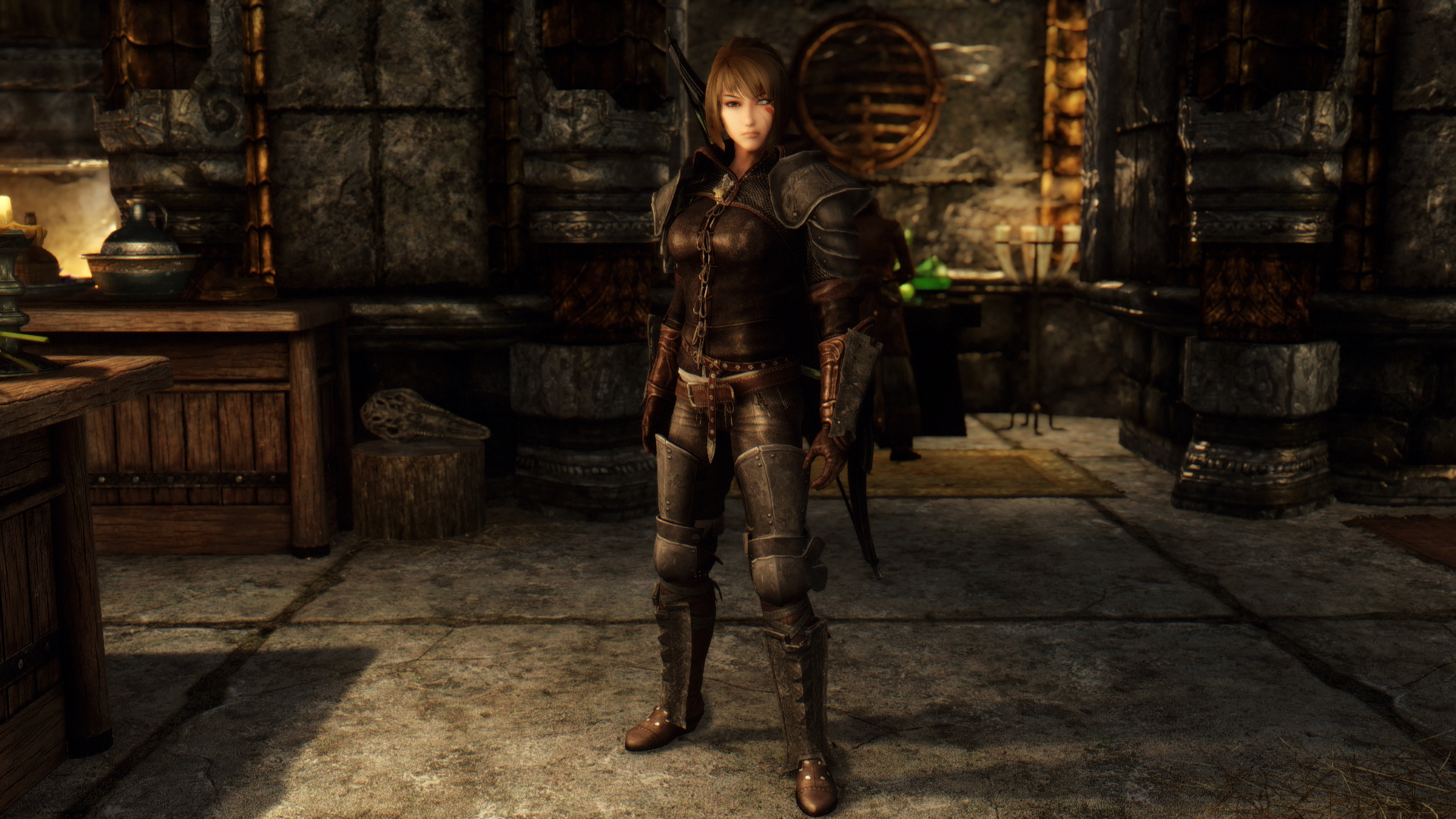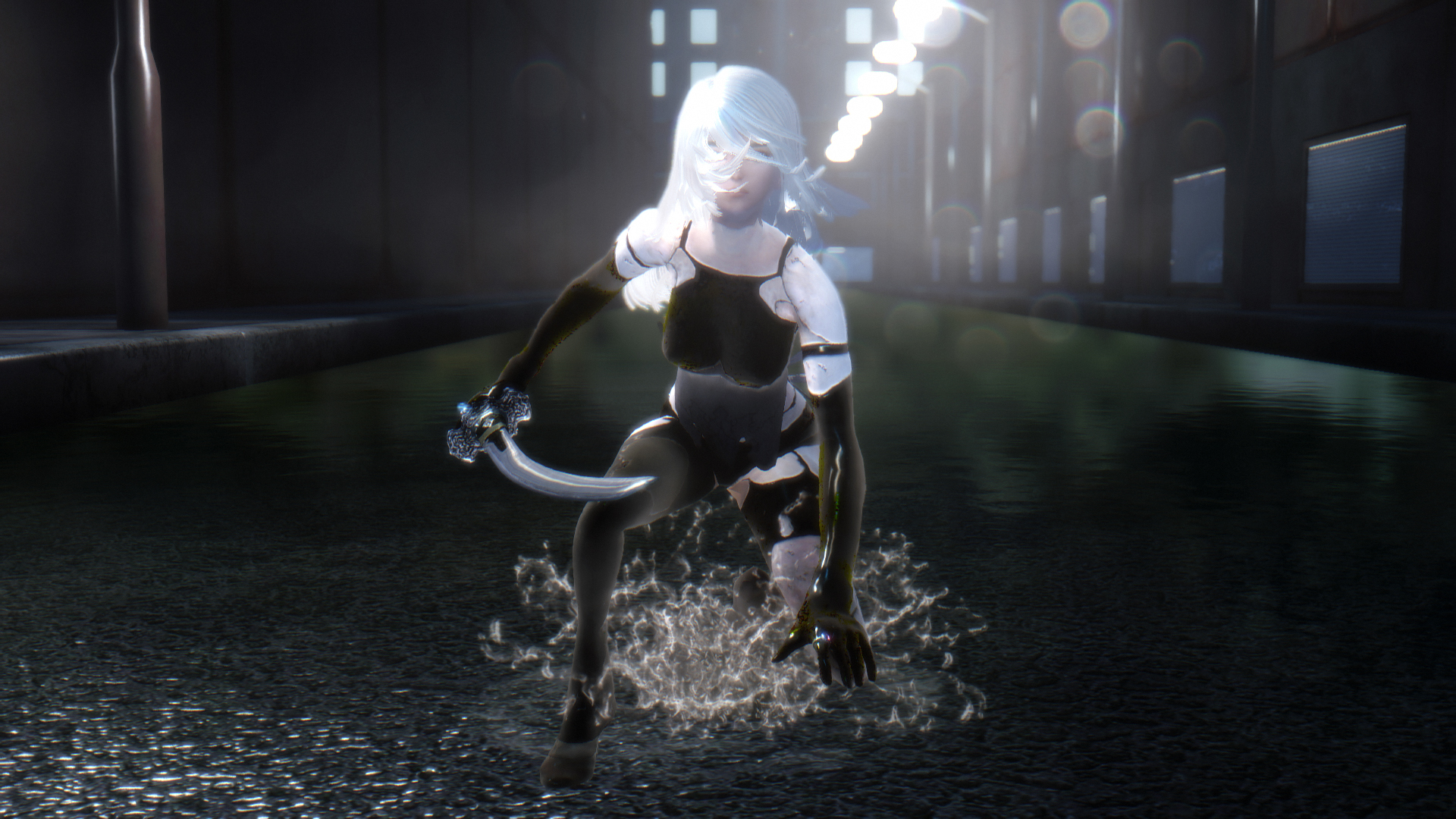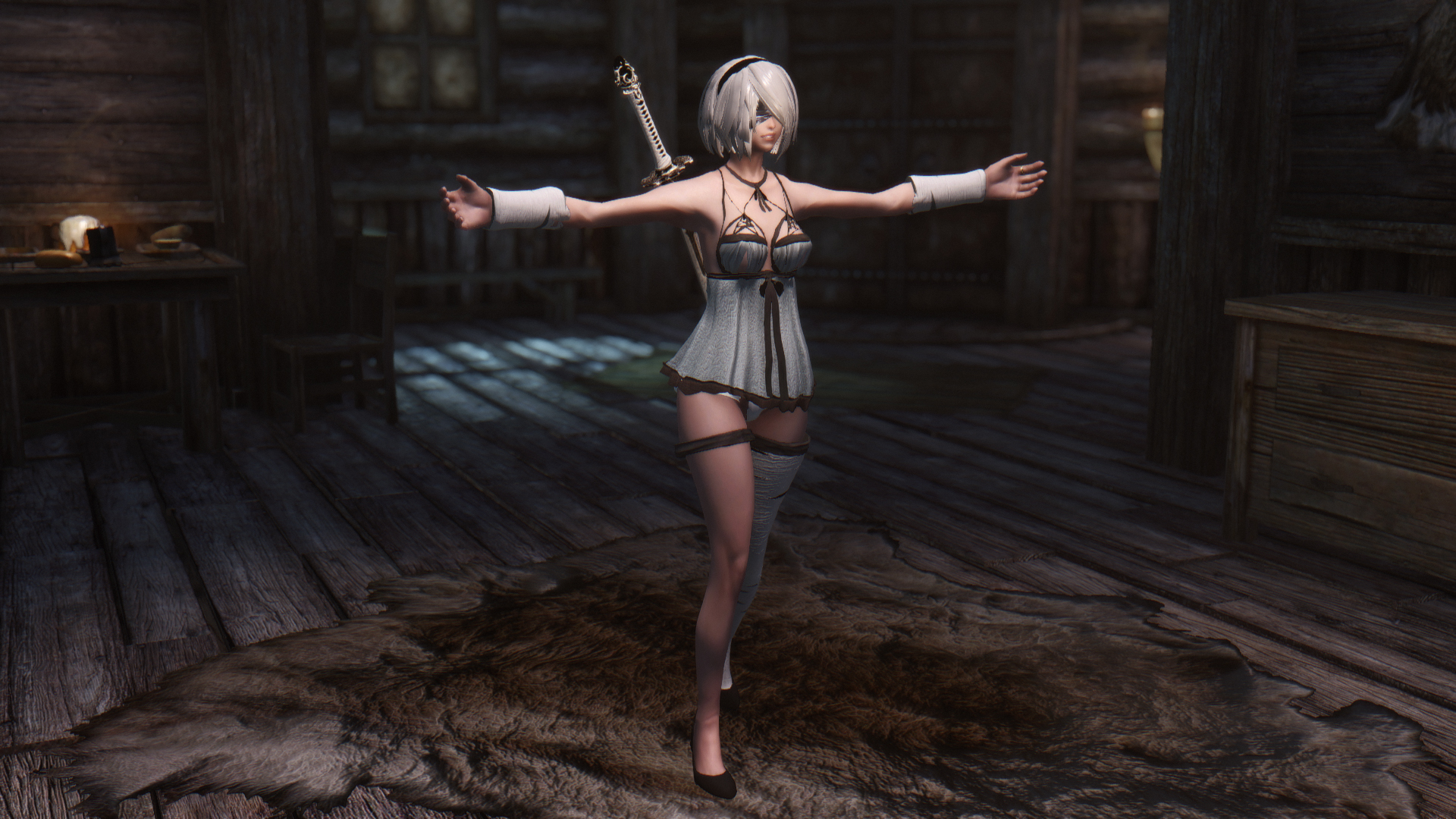 Can be used to recreate a pose from a shot of a movie or a game cutscene too: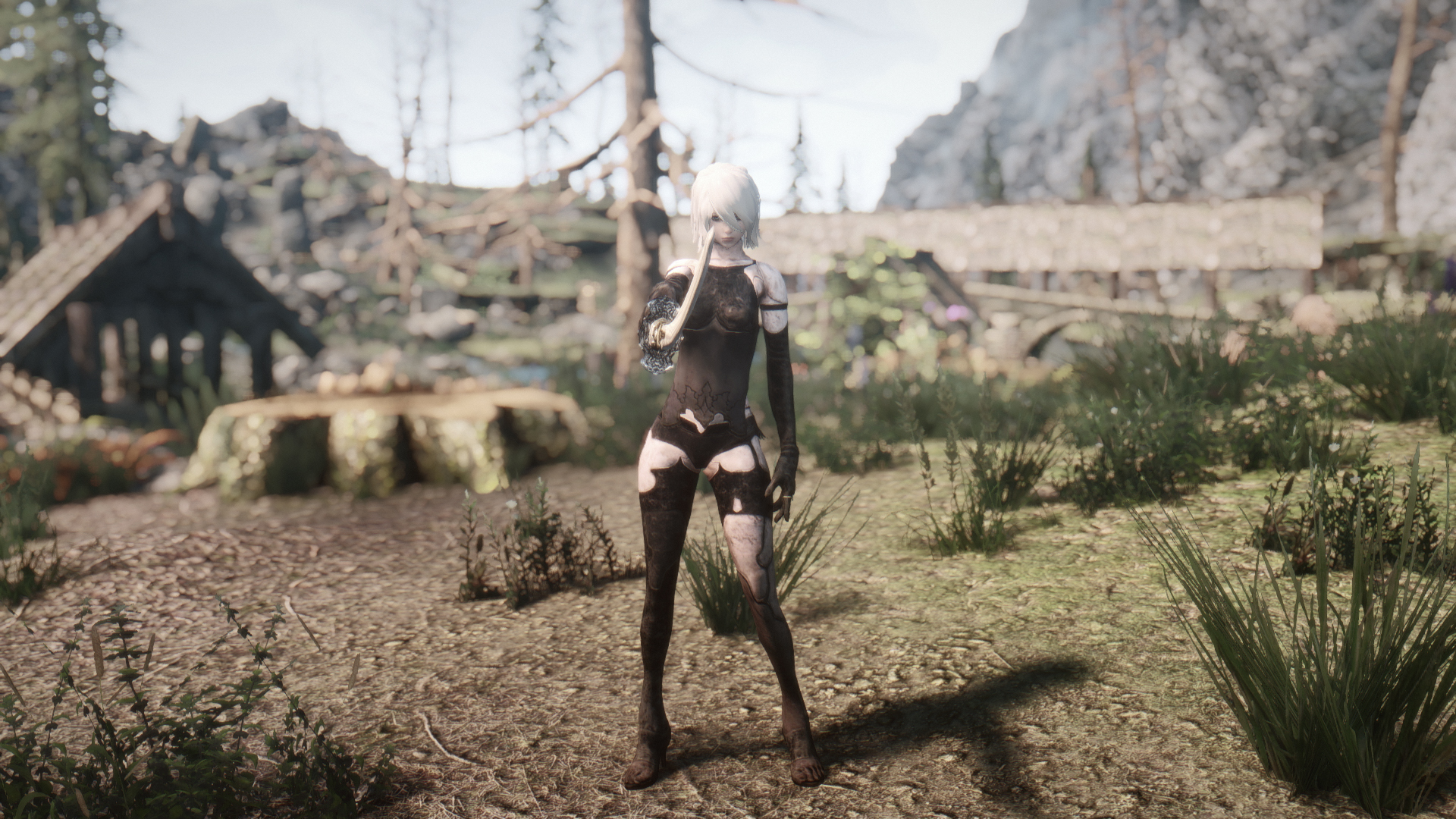 A bit of a warning: This might make your character's body deformed to shit. Don't overdo the pose tweaking too much if you don't want your character looking like an absolute retarded monstrosity. You've been warned.