@All
- You're preachin' to the choir here guys... I am well aware of OBGE's capabilities. Although I wasn't aware of that beautiful new grass mod!!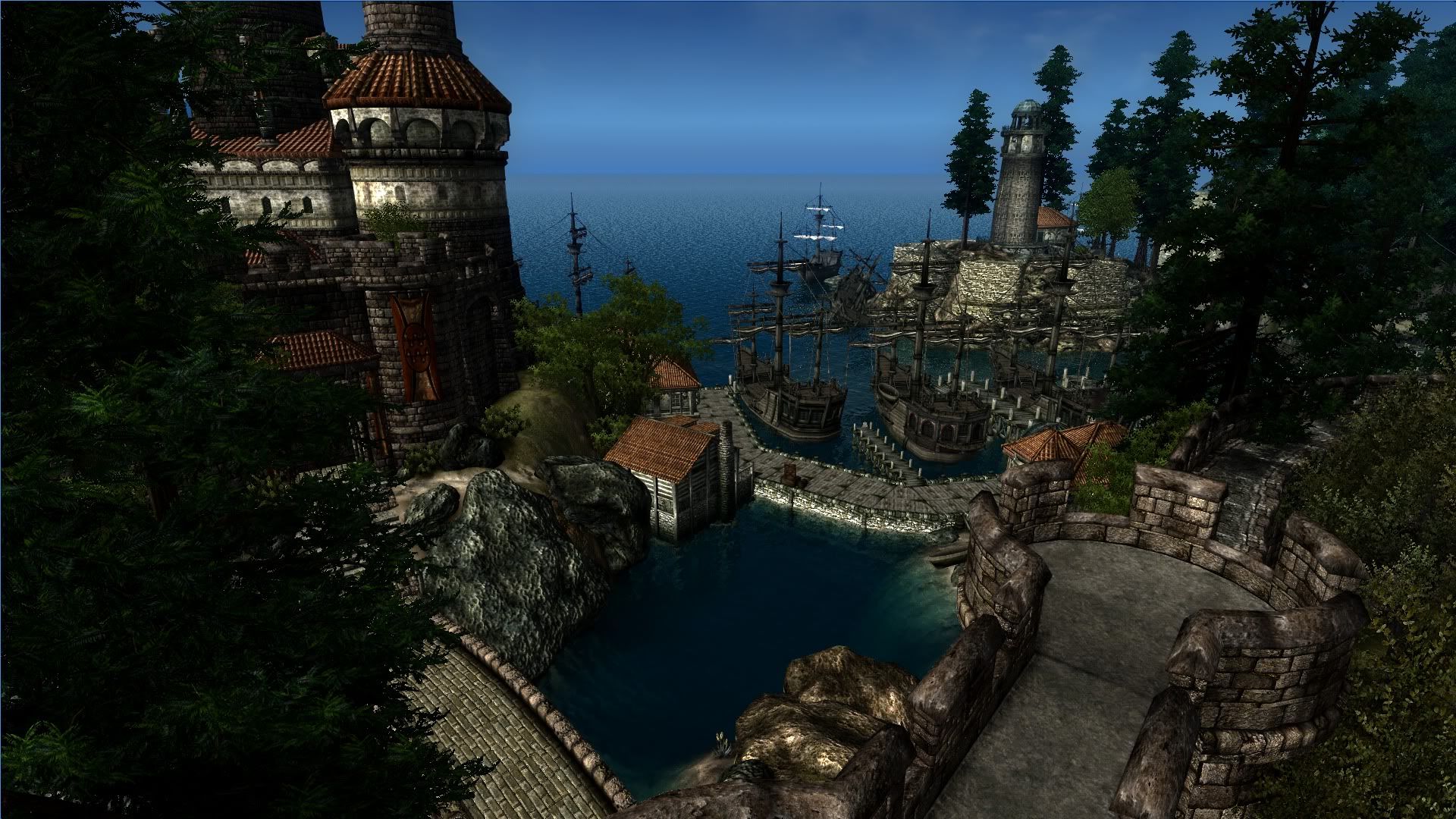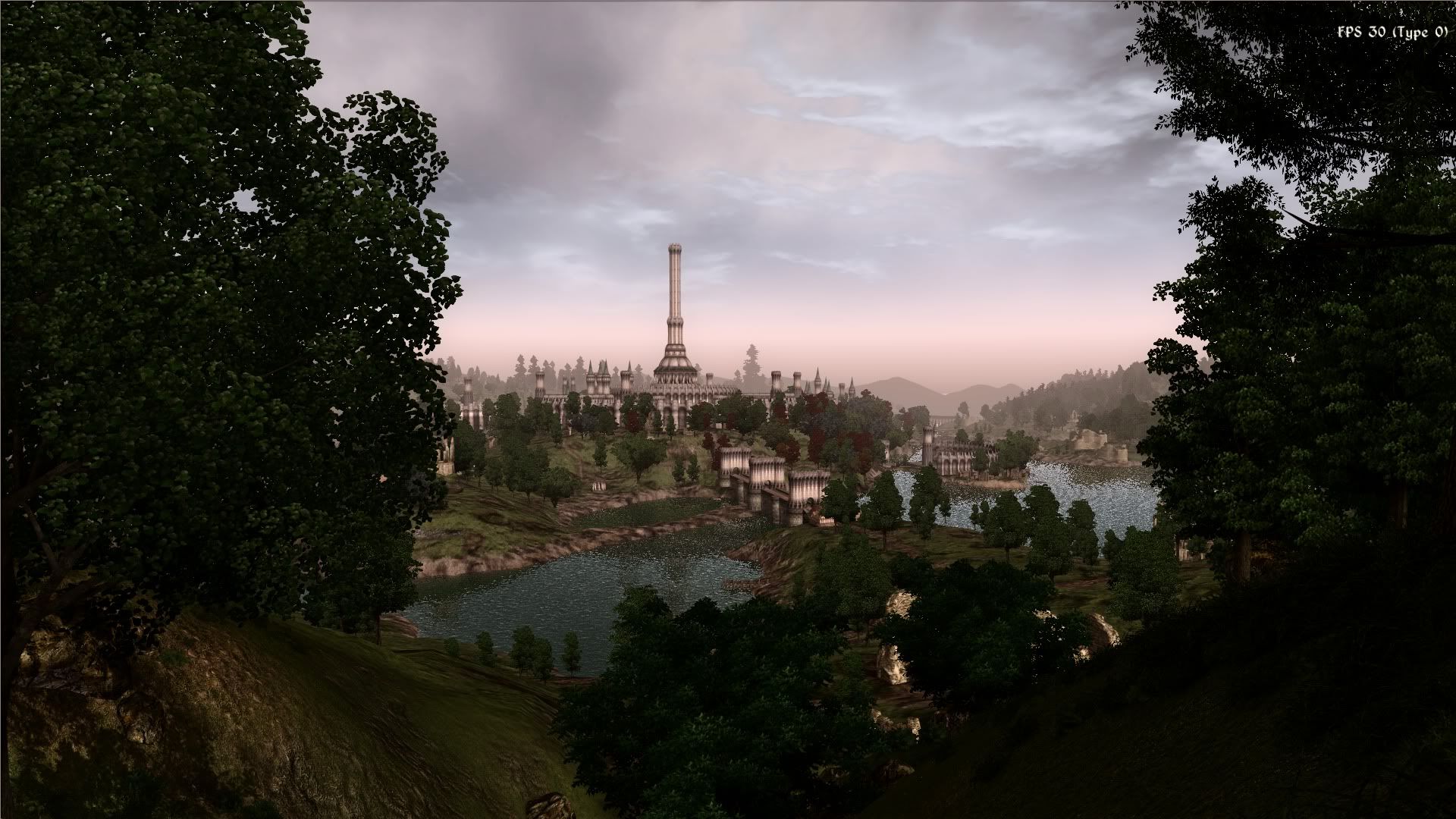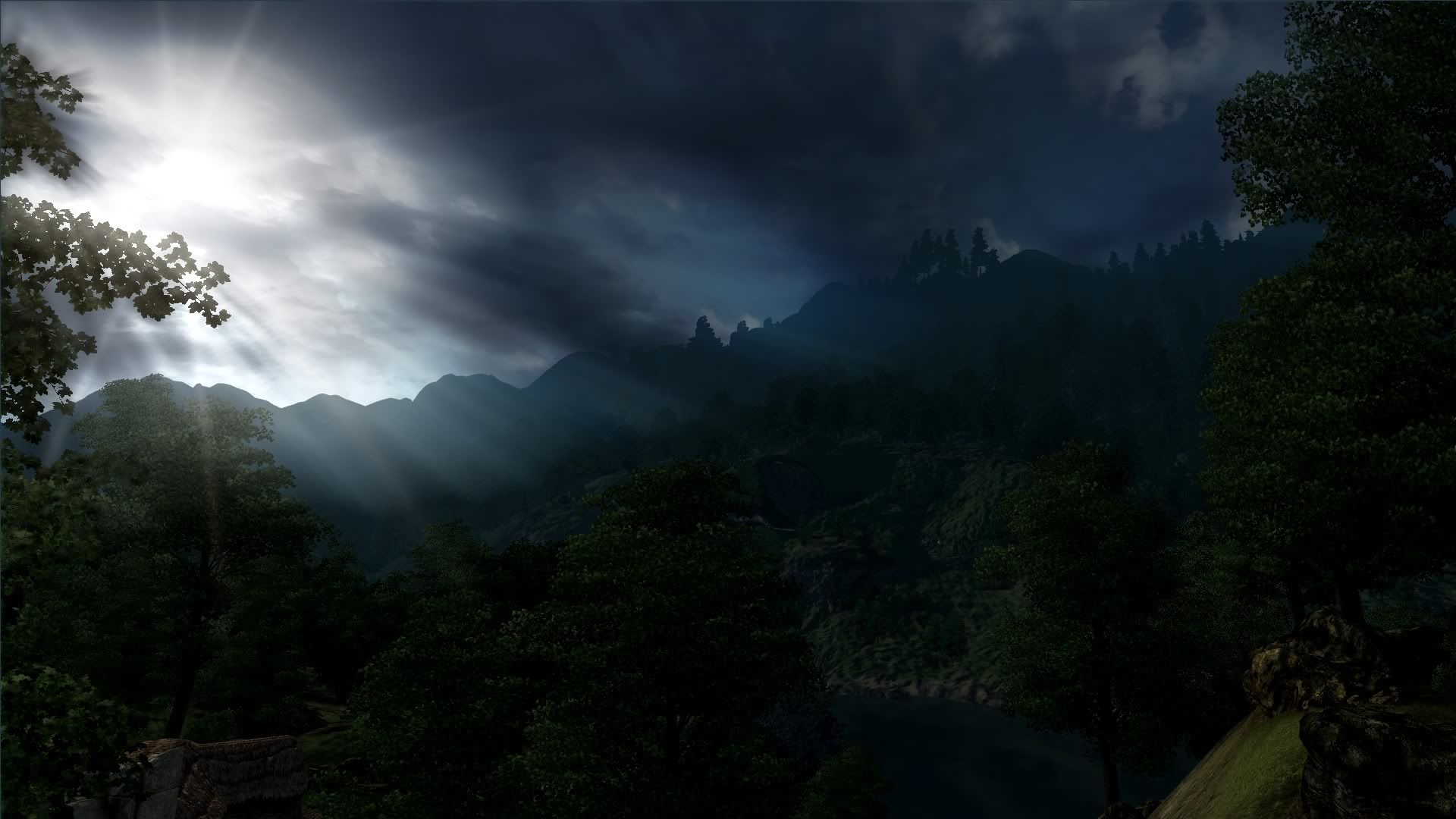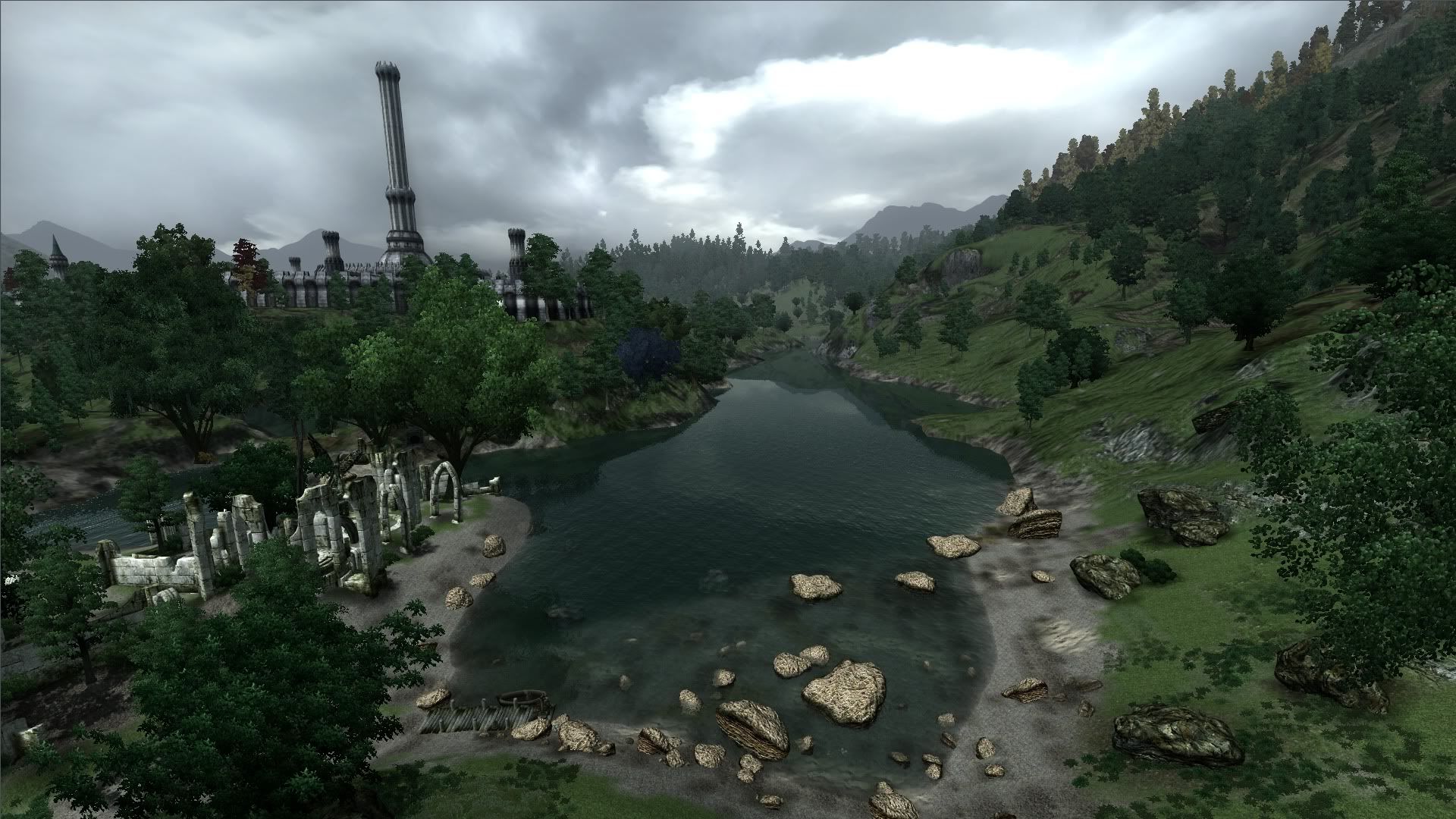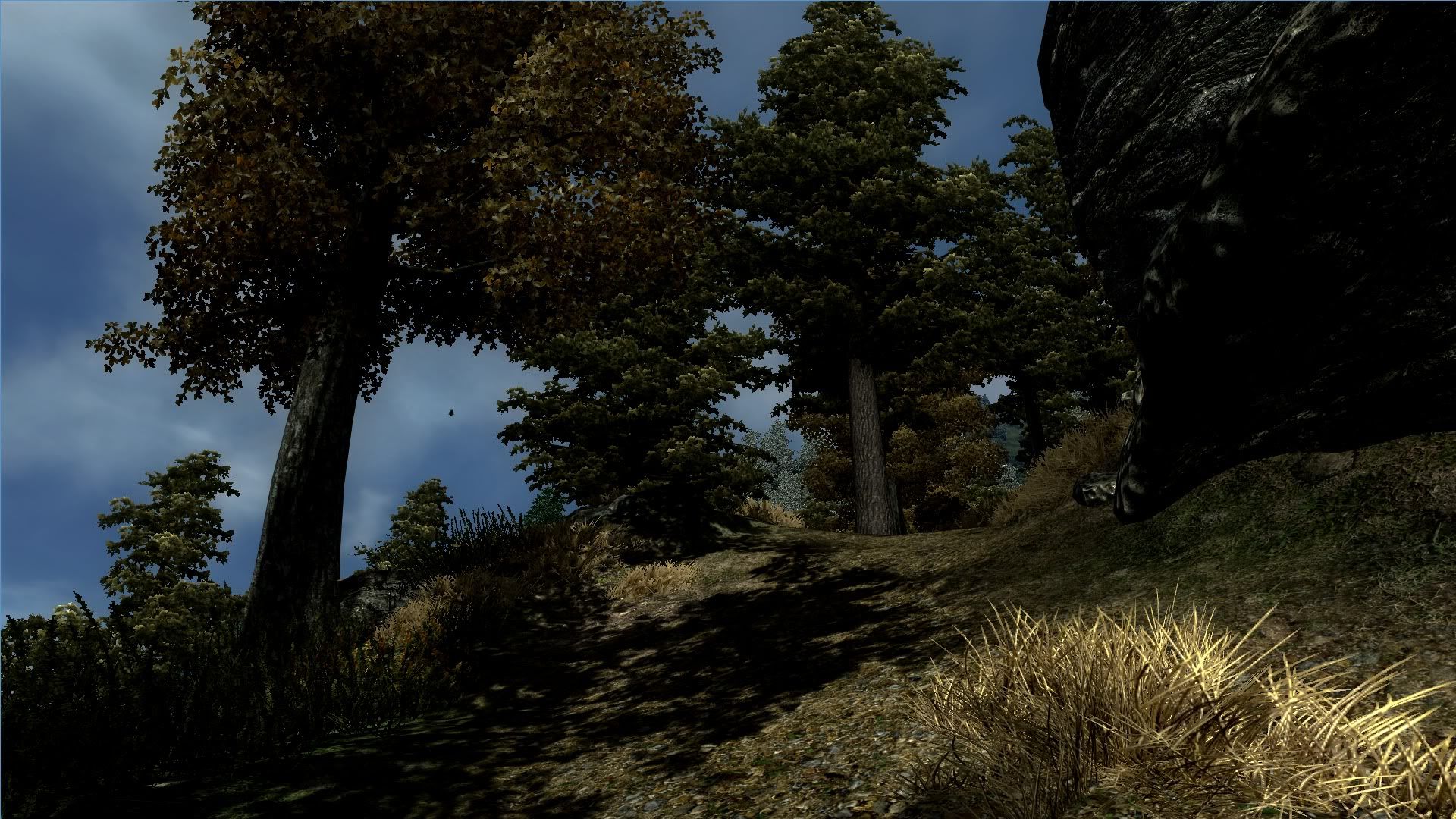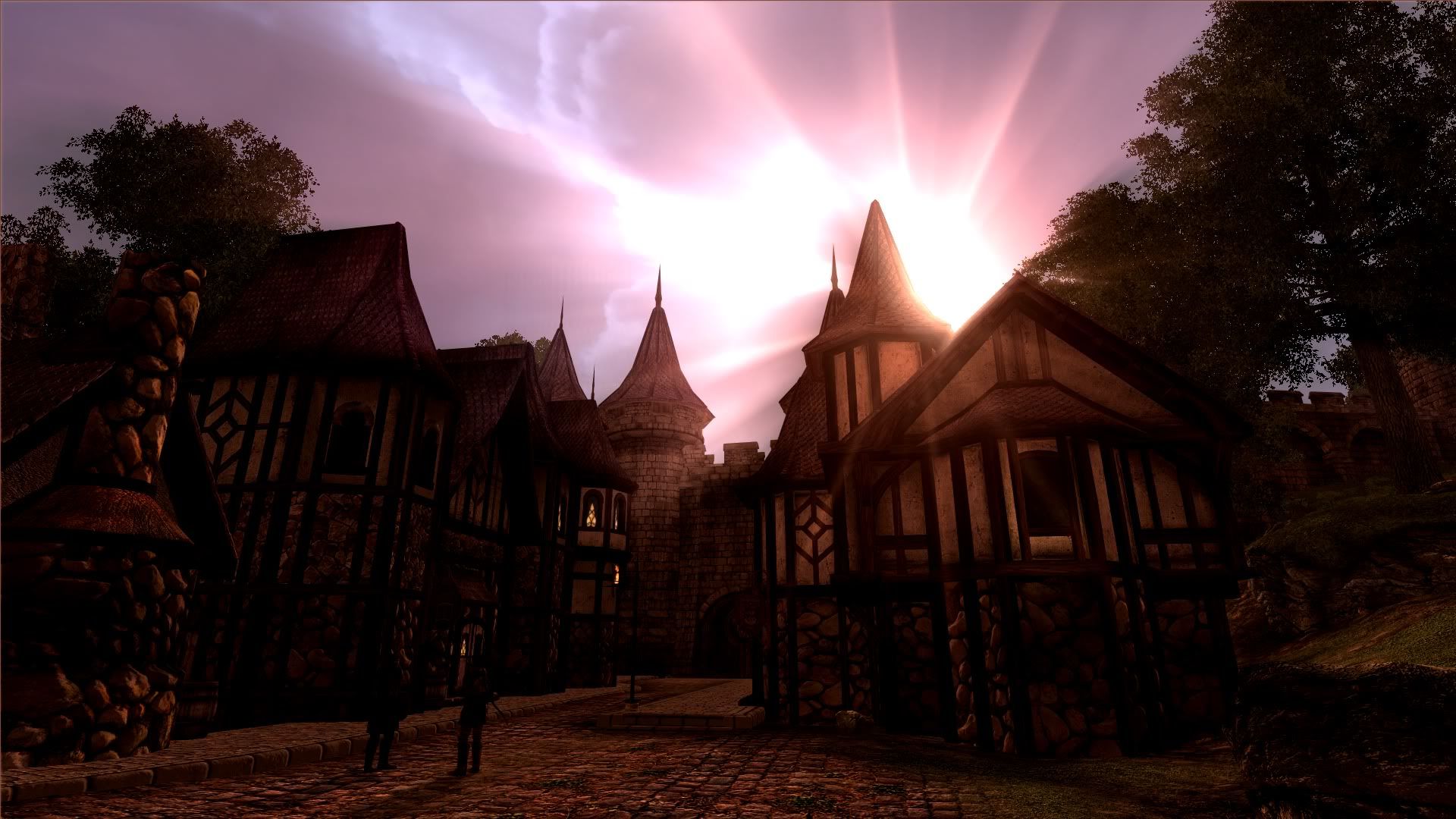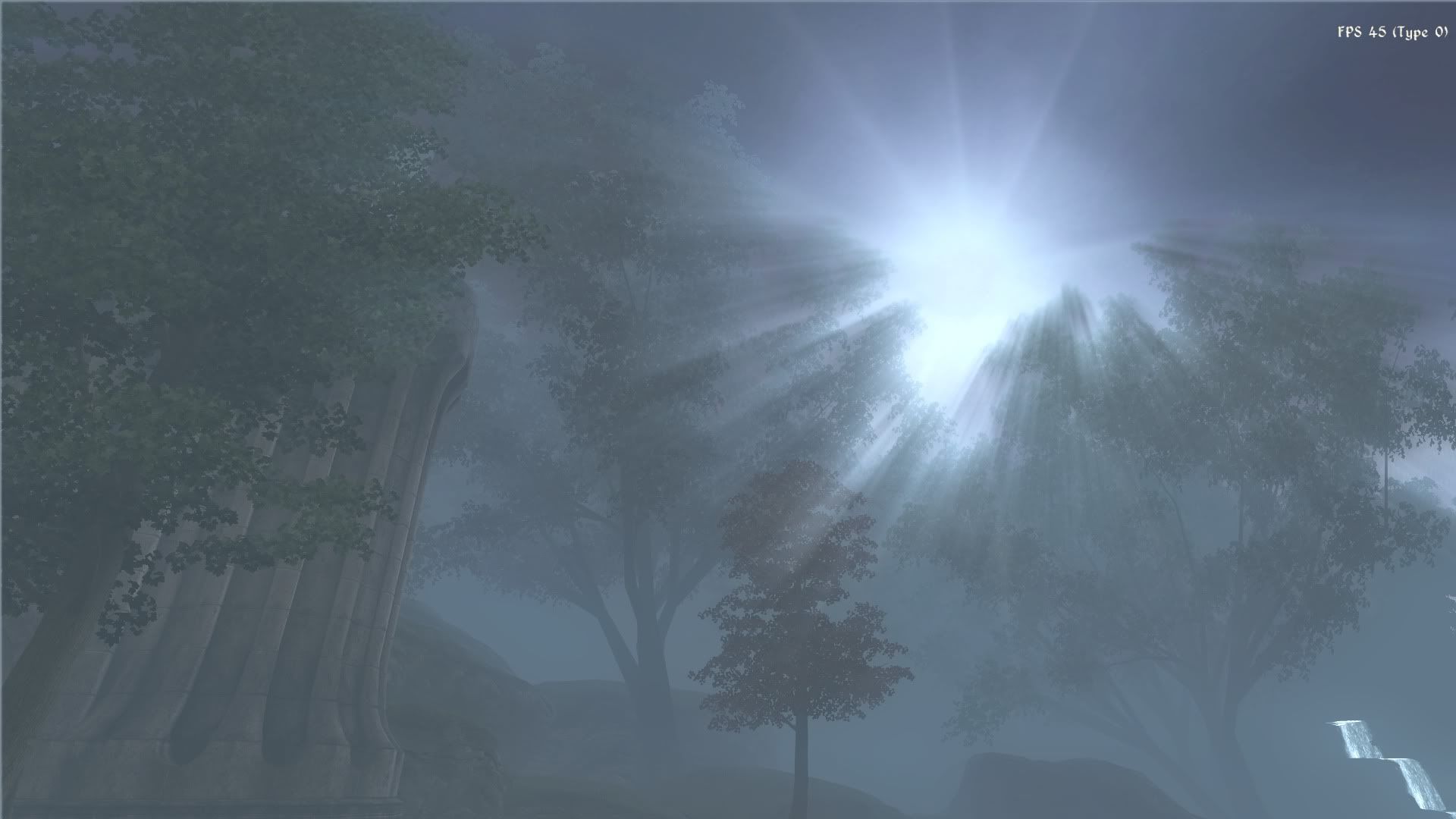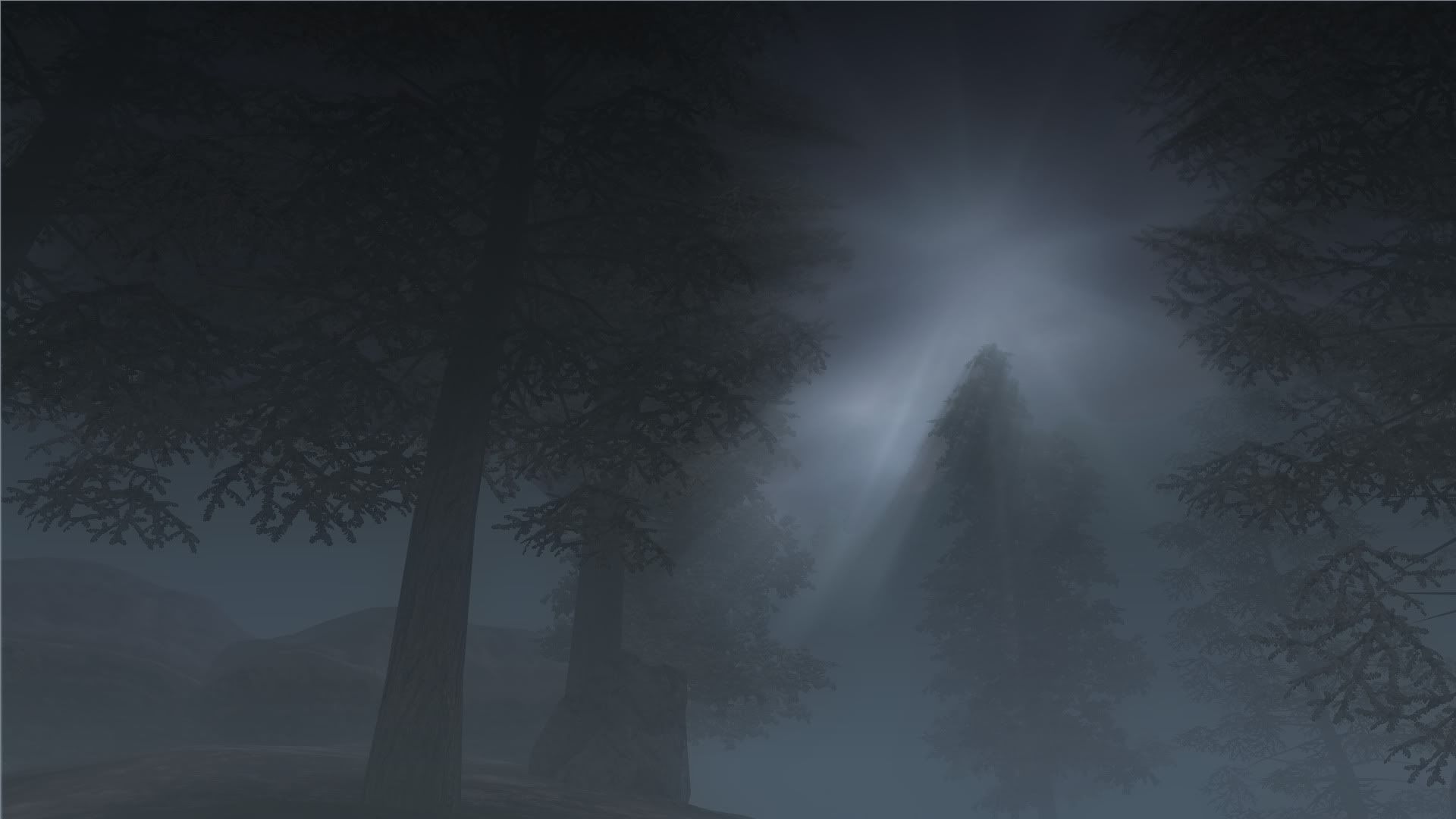 To others points, the project is dead. SSAO and other effects have much left to be desired. Character enhancements aren't as good as what ENB produces. I guess what I'm getting at is that
IF
Boris felt so inclined as to revisit the Oblivion ENB code and update it with some of his new techniques he may of picked up while developing Skyrim ENB and others, then that would be really awesome! OBGE looks great now, ENB has greater potential IMO.
The current Oblivion ENB performance is lacking, and current OBGE performance is also not so great. Boris never ceases to amaze me as I'm sure you all would agree.
We should start a poll to see if it builds any interest. If not, I'm fine trying to tweak OBGE further.
EDIT:
Poll created
please vote all