- CLICK HERE TO VIEW AND DOWNLOAD FROM NEXUS -
PREVIEW VIDEO:
In the video I say 'coming soon', but the mod is now available! Click the image below to view: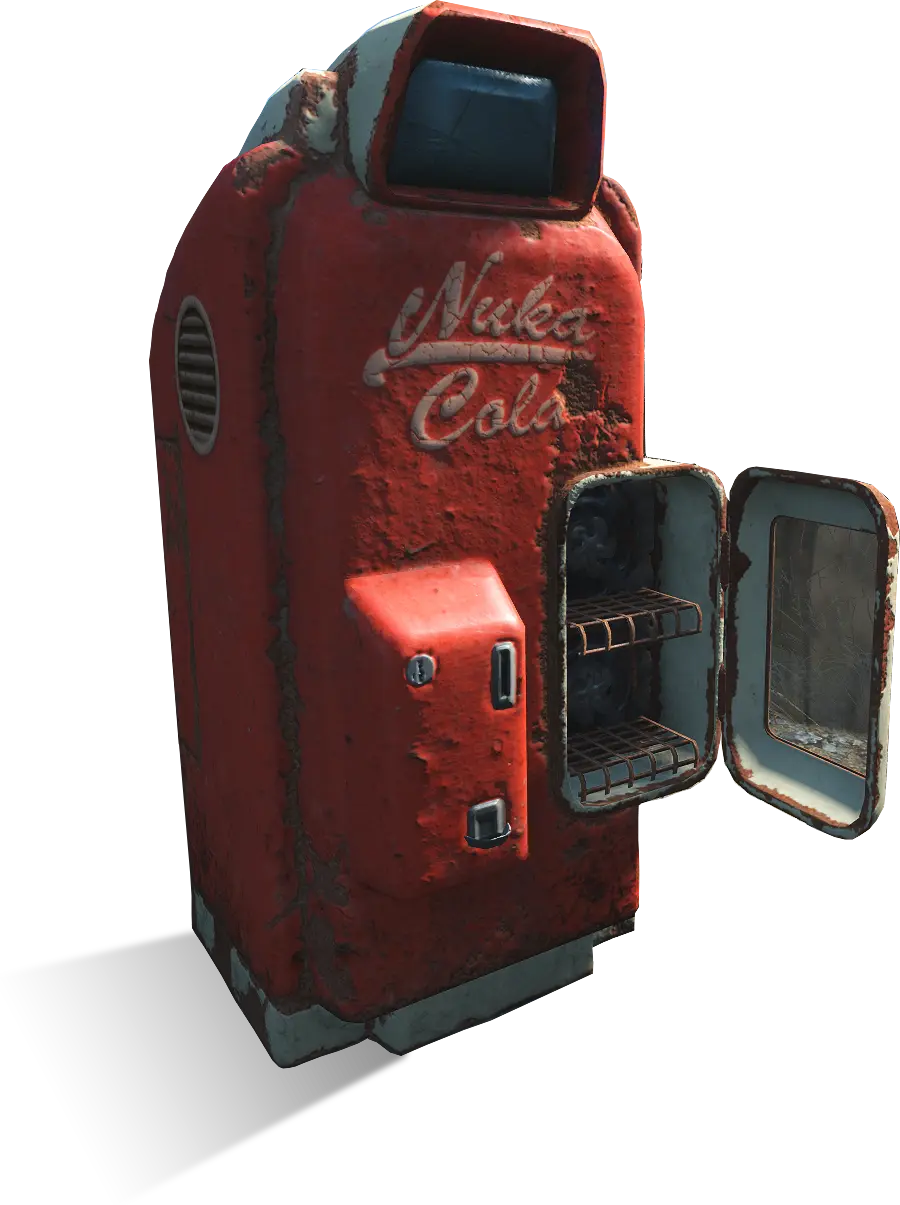 OVERVIEW:
The first Ojo Bueno texture release for Fallout 4: the iconic Nuka-Cola Machine! Available in a variety of sizes, from 4K to 1K - same size as original textures. The textures remain true to the game's original aesthetic, with minor embellishments such as a circular vent on the left side of the machine, and white paint on the hood and feet of the machine to match the paint of the drink enclosure.
INSTALLATION:
1: Ensure your Fallout.ini file has been modified to enable loading of modded textures. Find 'sResourceDataDirsFinal=' in this file and modfy it to read as follows:
sResourceDataDirsFinal=STRINGS\, TEXTURES\, MUSIC\, SOUND\, INTERFACE\, MESHES\, PROGRAMS\, MATERIALS\, LODSETTINGS\, VIS\, MISC\, SCRIPTS\, SHADERSFX\
2: Install the desired version of the file with your favorite mod manager tool. Or to install manually (if you're old school), download and extract the .zip file, and copy the enclosed 'Data' folder into your Fallout 4 folder, so that it merges with the existing 'Data' folder.
UNINSTALLATION:
Simply uninstall the mod with your favorite mod manager tool, or if installed manually, simply delete the following files in Data>Textures>SetDressing>NukaColaMachine:
NukaColaMachine2_d.dds
NukaColaMachine2_n.dds
NukaColaMachine2_s.dds
FUTURE PLANS:
[*]There are a couple additional textures related to the Nuka-Cola machine that have not yet been retextured. These are for the mechanisms inside the back of the machine, and some 'loose parts' of the machine that I believe are used as 'clutter' and such.
[*]I may create an alternate version of the textures with a 'thinner' feeling layer of paint.
[*]I may create 'purist' versions of the textures where the hood and feet of the machine remain red, as with the original textures, if there is demand for this
[*]I will probably be retexturing the Milk Vending Machine next....[/list]
WANT MORE?
See me on YouTube
to hear the latest on my texture work, as well as ENB series and other visual and performance mods for Fallout 4!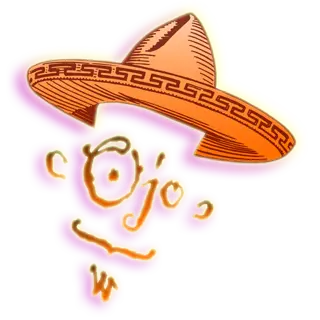 - CLICK HERE TO VIEW AND DOWNLOAD FROM NEXUS -